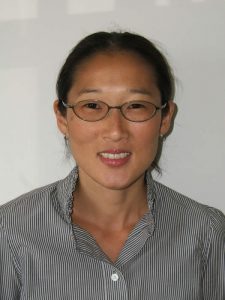 Lab Director: Dr. He Len Chung
Dr. Chung received her BA in Anthropology from Washington University in St. Louis and her PhD in Clinical Psychology from Temple University (Philadelphia, PA). She started the REACH Lab at TCNJ in 2008. Her teaching and research interests include socio-contextual influences on development, risk and resilience during adolescence and the transition to adulthood, civic and community engagement, and campus-community partnerships. Click HERE to download her CV.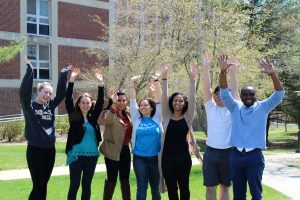 Spring 2017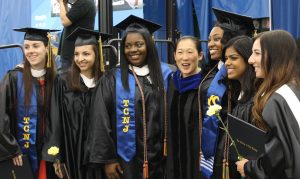 Spring 2016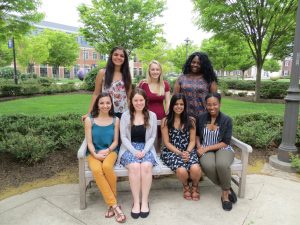 Spring 2015
Spring 2014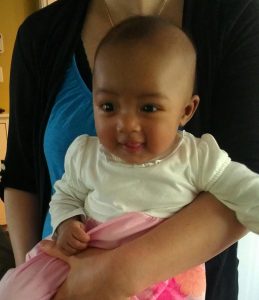 Spring 2013- Welcome Henna!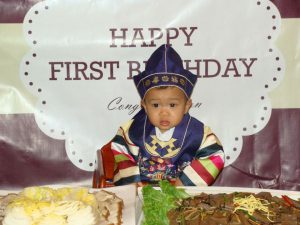 Winter 2012- Loyal lab member turns 1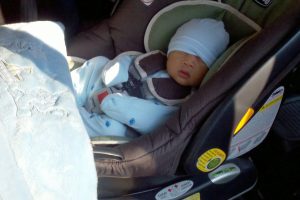 Winter 2011- Honorary lab member #1, Felix. Welcome to the world!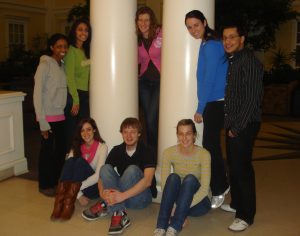 Fall 2010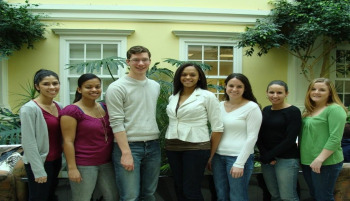 Spring 2009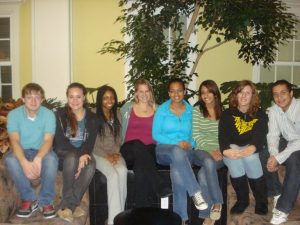 Fall 2009