CONGRATULATIONS to our seniors graduating May 2017! Aditi, Caitlin, Dan, and Pierre: We'll miss you and look forward to hearing all about your new adventures. REACH high today and always.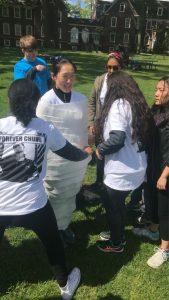 Lab Olympics 2017- Turning a mommy to mummy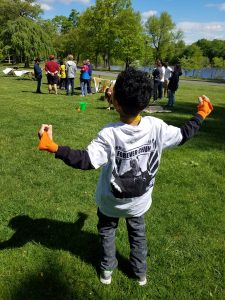 Lab Olympics 2017- Felix is ready!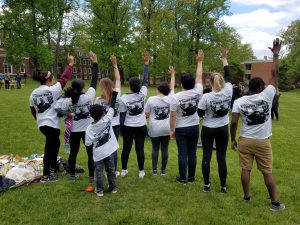 Lab Olympics 2017- "Forever Chung, I wanna be forever Chung!"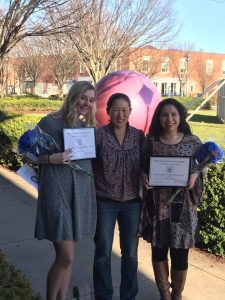 Congratulations to Kayla and Genesis for winning the 2017 Mandara and Smith Scholarships!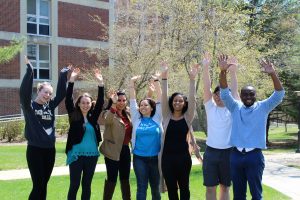 Spring 2017- Lab Photo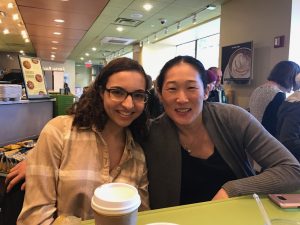 EPA 2017- Look who we found! The REACH lab misses you, Kirsten!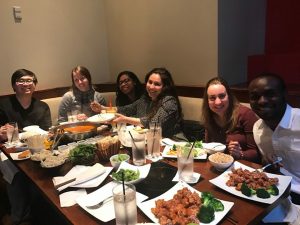 EPA 2017- Hot pot with the fam and Jenna (minus Aditi and Dr. Chung)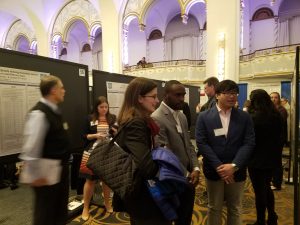 EPA 2017- The Dan and Pierre in action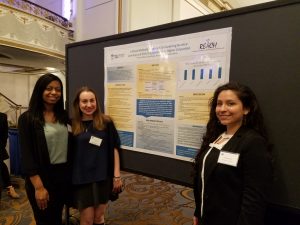 EPA Conference 2017- Boston: the TVRS crew (Cristal, Caitlin, and Genesis)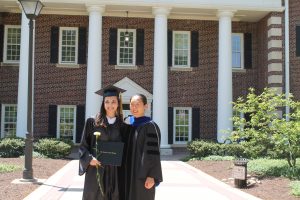 Graduation 2016- Back where it all started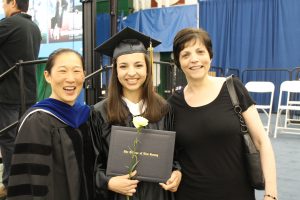 Graduation 2016- Kirsten and Mom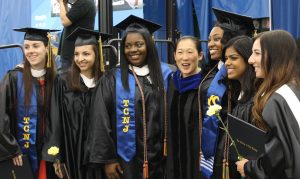 Graduation 2016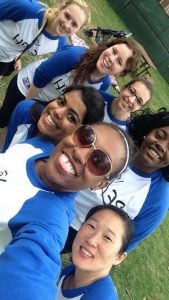 Lab Olympics 2015- The Squad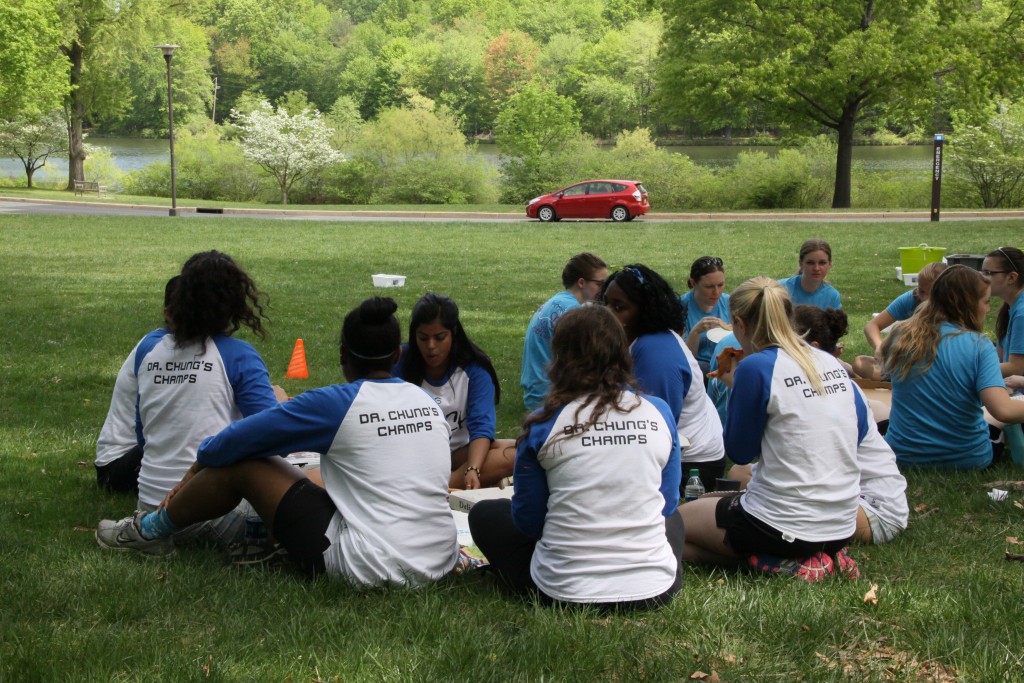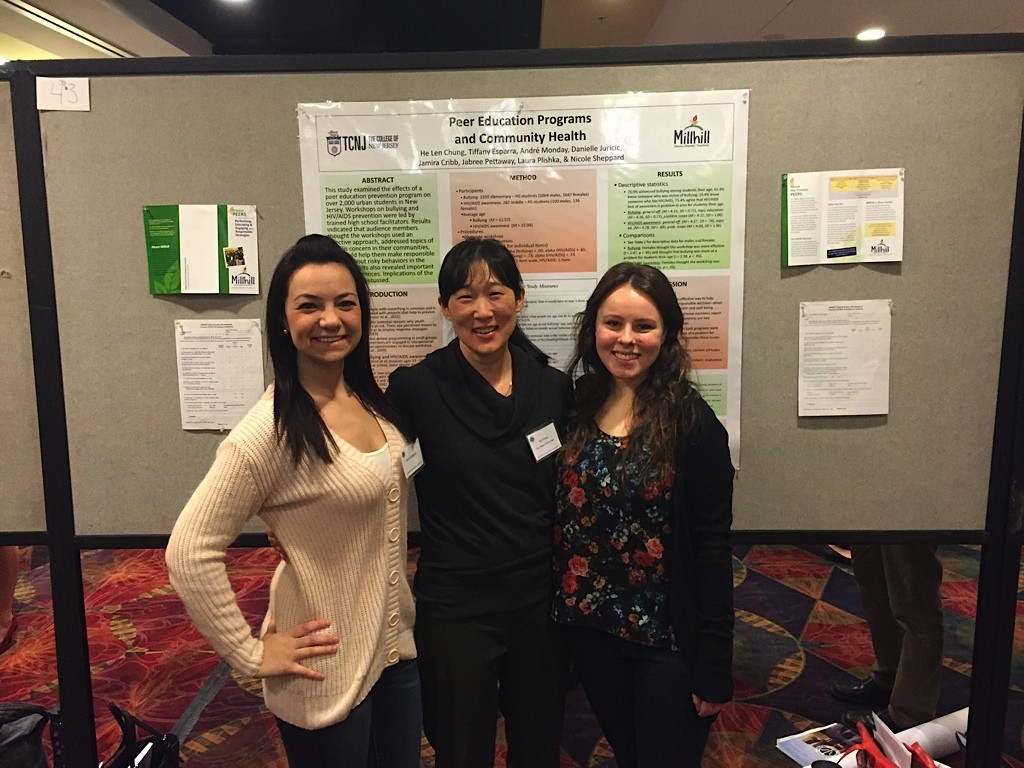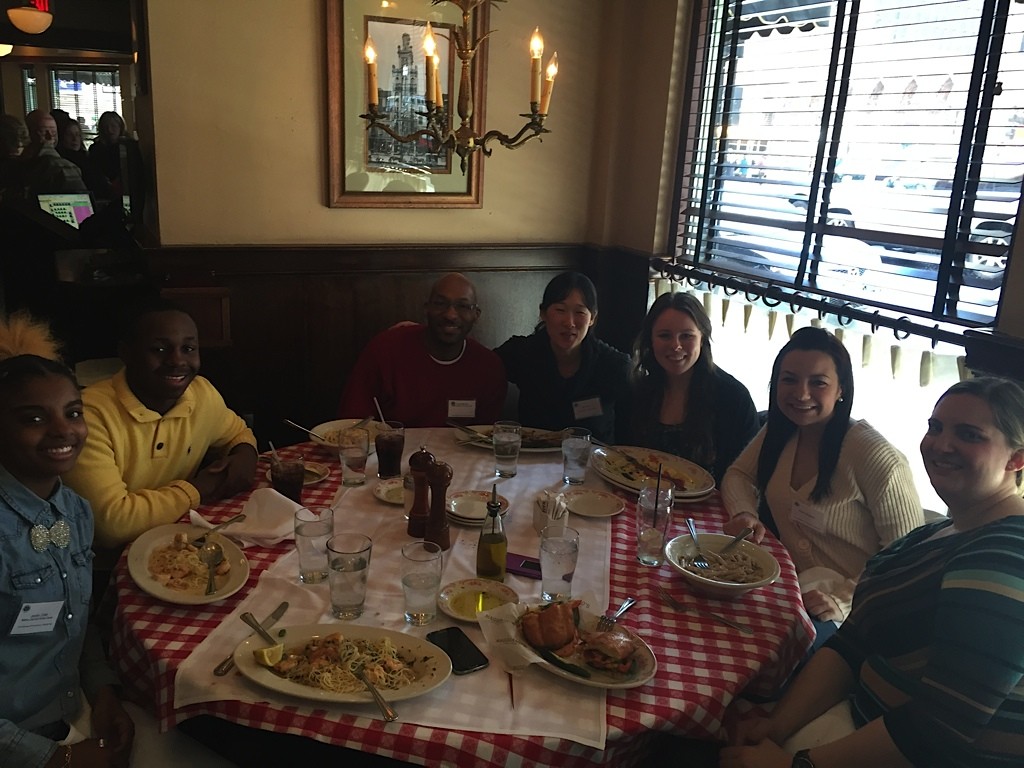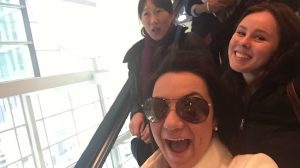 EPA Conference Spring 2015- Selfie!!!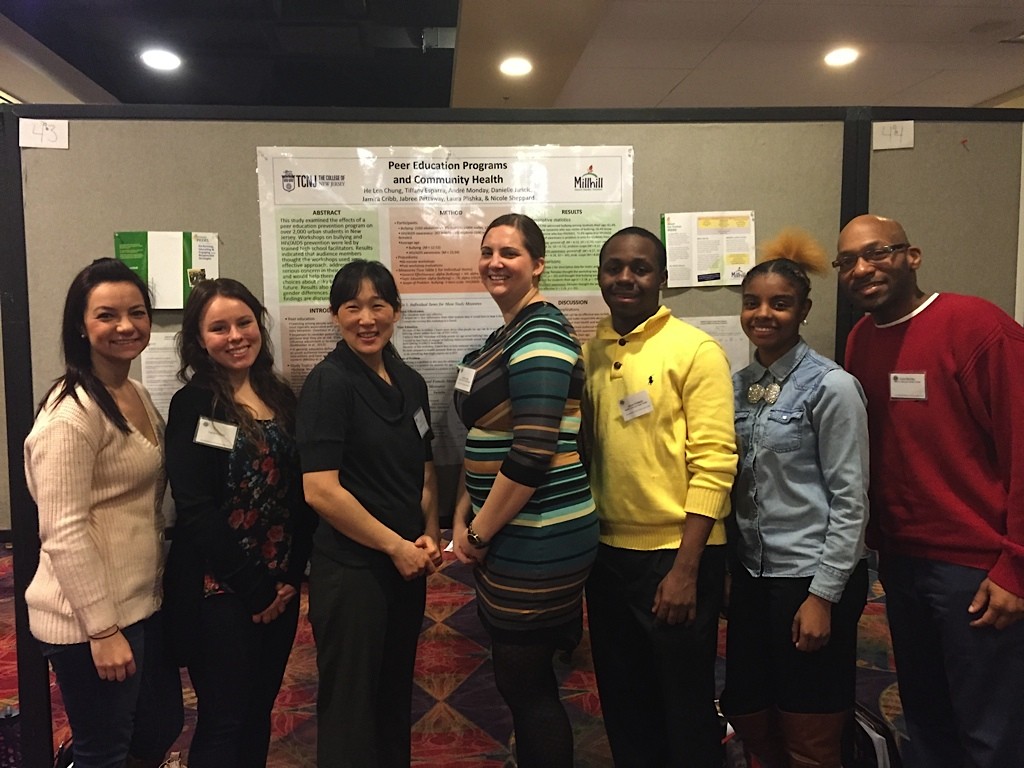 EPA Conference Spring 2015 – Philadelphia, PA (with Trenton PEERS)